Sheahan Printing goes Solar!
May 30, 2020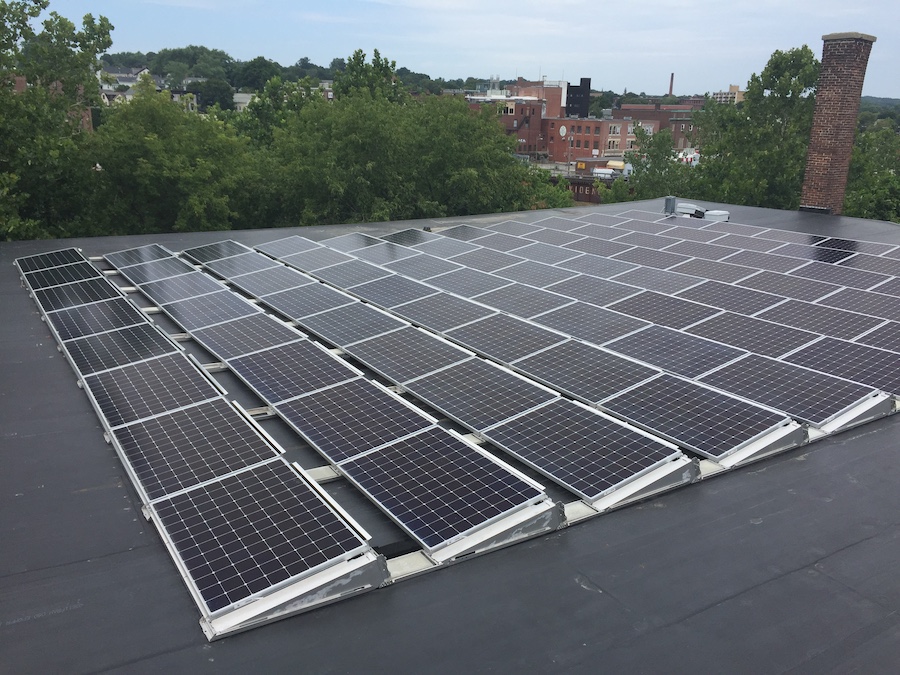 As of the Spring of 2020, Sheahan Printing, in an effort to reduce our carbon footprint, is operating 100% by solar power by using 183-360 watt solar panels producing 65,880 kilowatt Hours annually. We will be saving 51.6 Tons of CO2 emissions annually.
That's like Driving 115,900 miles OR
Using 5,257 Gallons of Gas OR
Burning 51,479 Pounds of Coal OR
Charging 6 million Cell Phones!!