Sheahan now making Face Shields!
May 29, 2020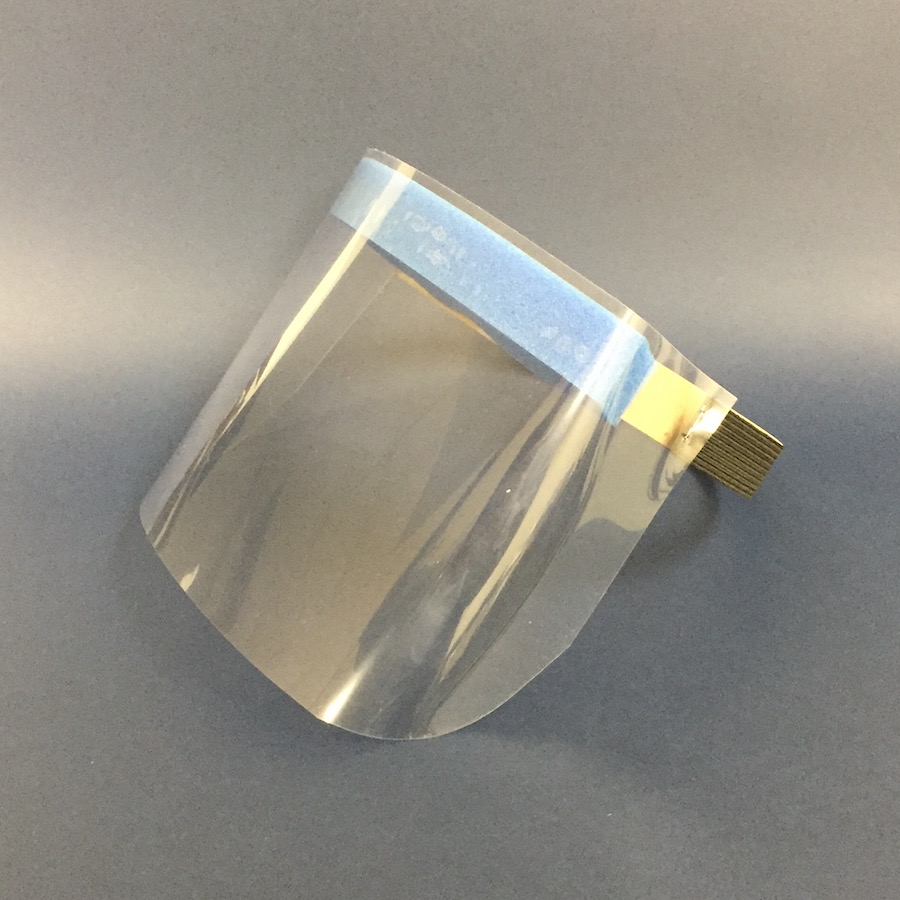 Excerpt from Printer displays a new skill
Providence Business News - May 29, 2020
"FOR THREE GENERATIONS, Sheahan Printing Corp. has focused on the commercial printing needs of its business and nonprofit customers, everything from rack cards and direct mail to brochures and newsletters.
In March, the business was disrupted by the coronavirus pandemic, but it realigned. Now Sheahan Printing is as likely to be manufacturing face shields for health care workers, as it is playbills and marketing products for its core customers.
Kevin Sheahan, the company's vice president, said in March that the safety and security director of Woonsocket- based Landmark Medical Center approached him with a sample of a plastic face shield. The medical center had had a disruption in its supply chain for the critical shields, which are worn over the faces of health care employees who work directly with COVID-19 patients."
---
Excerpt from Sheahan Printing pivots to face shields in pandemic
The Woonsocket Call - May 22, 2020
WOONSOCKET – Perhaps you've bought into the notion that manufacturing can-do is a creature of another era around here.
The evidence of late suggests that oft-repeated trope about the birthplace of the Industrial Revolution – the Blackstone Valley – is back on the shop floor for retooling.
Thanks to the demands, pressures and shortages of the swift-moving Covid-19 pandemic, local businesses are shifting gears to meet the challenge, and the latest example is Sheahan Printing, located at 1 Front St. Founded in 1929, the company's core business has always been printing – marketing brochures, catalogues, flyers and more.
Suddenly, Sheahan Printing's chief line of work is assembling face shields for medical personnel and firefighters – essential protective equipment for first-responders dealing with the scourge of Covid-19.
"Believe it or not, it's something we never thought of doing before," said Vice President Kevin Sheahan.
During the last two weeks or so, the print shop Sheahan runs with his brother David at the foot of the Court Street Bridge has manufactured about 3,000 face shields for Landmark Medical Center, which gives some of them to the Woonsocket Fire Department. And the company has orders for 30,000 more from Landmark, Fatima Hospital in North Providence and Roger Williams Hospital in Providence, according to Sheahan.